This is the story of my paternal family and their journey from North Carolina to Attala County, Mississippi. I hope other RONE's can make a connection so, together, we can solve some mysteries and break down some brickwalls.
My lineage has been traced and documented only as far as my GGG-grandmother, Elizabeth RONE, born 1799 and died 1883. Census records tell us she was born in North Carolina, and family tradition says most likely in Mecklenburg County. She is buried in Attala County, Mississippi in the Old Providence Cemetery south of the Tabernacle Community where she lived. The area around the homeplace was originally called Turkeycreek and is still called that by many who grew up there.
Elizabeth and her two sons, John Shepard and Isaac Singleton arrived in Attala County from Lancaster County, South Carolina. Elizabeth, Shepard, his wife Matilda PLYLER Rone and family arrived around 1869. Isaac and his wife, Eliza J FUNDERBURK Rone arrived after 1870 and before 1880. We know the dates because of US census records, and a notation in the John Shepard Family Bible.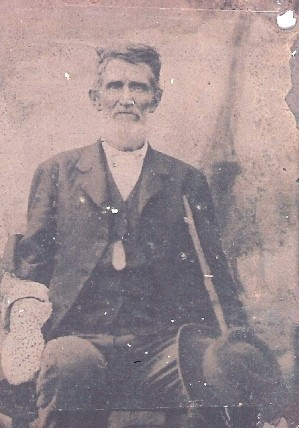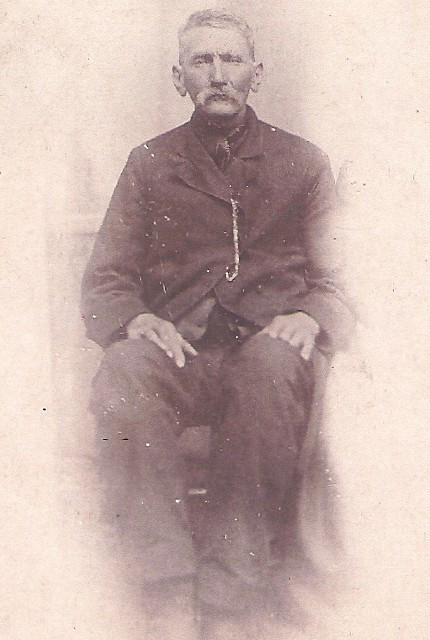 1829-1902
My great great grandfather
1822-1892
my great great grand uncle
This is my paternal story, as it is known today. It is ever evolving as additional research uncovers new information.
There were RONE's living in this country as early as 1660 in Virginia. Anthony RONE arrived in 1658 and John RONE in 1677, according to Filby's Passenger and Immigration Lists Index. In 1733 Henry, Joseph and Richard RONE arrived in Georgia according to the same Index. We will go back to "Henry" later. Early US census records mention RONE's as far north as New York during the formative years of our country. A RONE line that has been extensively researched is that of Adam RONE born in Pennsylvania in 1762, married Barbary Ann (born 1772) and migrated to Kentucky. A long line of RONE's descend from that patriarch.

My line of RONE's could have come from any of these or from undiscovered others during those early years. I began my search in North Carolina where the evidence is greatest. At least 4 RONE names appear from the same time period as my family. That of William D. RONE, born 1818 in NC; Samuel RONE, born 1813 in NC; Matthew RONE, born 1814 in NC; and Loyd RONE, born 1817 in NC. Henry RONE is also found in several NC documents of the same time period.

In addition to my Mississippi RONE's, there have been and still are today, thousands of persons throughout the United States with the name RONE.
The land of our origin is still debated among family members. There is evidence to suggest Irish, Scot-Irish, Dutch or German. The spelling of my line has not changed since 1799.

The various other spellings include, but are not limited to Roane, Roan, Rhone, Rohan, Roen, and Rhoane. The communities in which my ancestors lived had bearing on the ethnicity of the family and thus the spelling. As any genealogist knows, spellings within the family sometimes changed over the years for any number of reasons. One must be careful not to research a given spelling at the exclusion of others.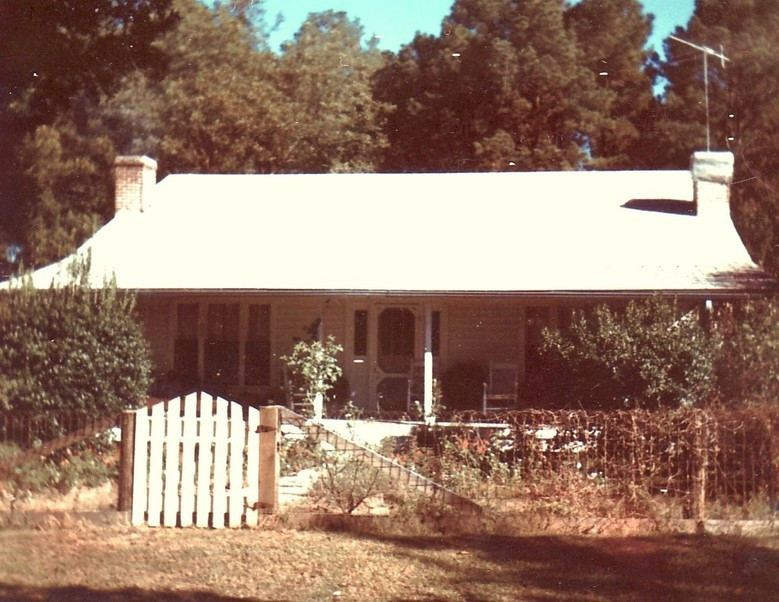 Daddy Tom and Grandmama Mary's homeplace- as I remember it growing up. Ethel, Attlala Co., Mississippi
John Thomas RONE (1894- 1987) Grandfather
Mary Theora OLIVER Rone (1899- 1996) Grandmama